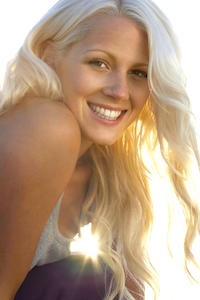 As you grow older, your smile changes. While other people are blessed with almost perfect teeth – white, strong and healthy, most individuals tend to be more susceptible to various dental issues such as tooth damage, periodontal disease, and tooth loss.
If you are one of those persons who have lost their beautiful smile due to tooth loss, advances in modern dentistry has the answer and solution you need. Through state of the art procedures, you will no longer suffer from missing teeth.
One visit to the dentist may change everything positively, because a healthy and complete smile may lead to a happy and satisfied life. At All Smiles Dental, improving your smile is our team's passion and specialty. For missing teeth issues, one of the treatments we recommend is dentures.