Wisdom Teeth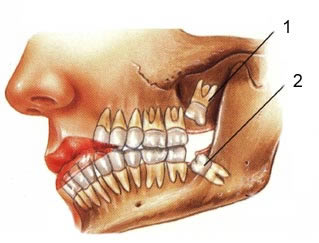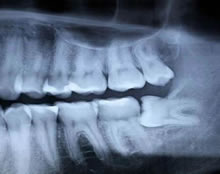 The third molars are the last set of teeth to erupt, usually between the ages of 17 and 25. These teeth are best known as wisdom teeth. Normally, there can be up to four wisdom teeth, but some have fewer while other have none at all. In addition, wisdom teeth are also known to be sources of dental health risks.
If there is enough room for the wisdom tooth to erupt properly, then you will not have any problem. Probably, just a minor discomfort. Then again, if the space is insufficient, the tooth might erupt in an angle that makes it go against the adjacent tooth or gum. This can cause tooth decay, gum infection, and a great deal of pain.
It is highly recommended that impacted wisdom teeth are taken out if:
It is unable to fully erupt.

It is causing pain and infection.

It is decaying.
After The Operation On Your Wisdom Tooth
Following the dental procedure, it is natural to feel some discomfort and swelling near the area that has been operated on. Your dentist in Geelong will see to it that you are duly guided when it comes to managing the discomfort by providing you with a comprehensive Post-Operative Instruction. Also, further dental visits will be required so as to monitor the healing process and ensure the success of the procedure.
Top-Notch Work On Wisdom Teeth In Geelong
In handling your wisdom teeth concerns, it is a prudent move to consult your dental care partners here at All Smiles Dental. Your gentle Geelong dentist is committed to helping you achieve utmost dental and overall wellness by giving you access to what modern dentistry has to offer. Call us today on (03) 5229 5856 or book an appointment online. We at All Smiles Dental are all about your smiles!